Insurance Broker for Business and Industry
RFL Lachinger GmbH was founded in 1992 by Mag. Michael Lachinger.
Since then RFL Lachinger has developed to become a leading insurance broker for national as well as international Industry and Corporate Clients. Our service is based on strict independence.
Based on the concept of "Best Advice"
we provide: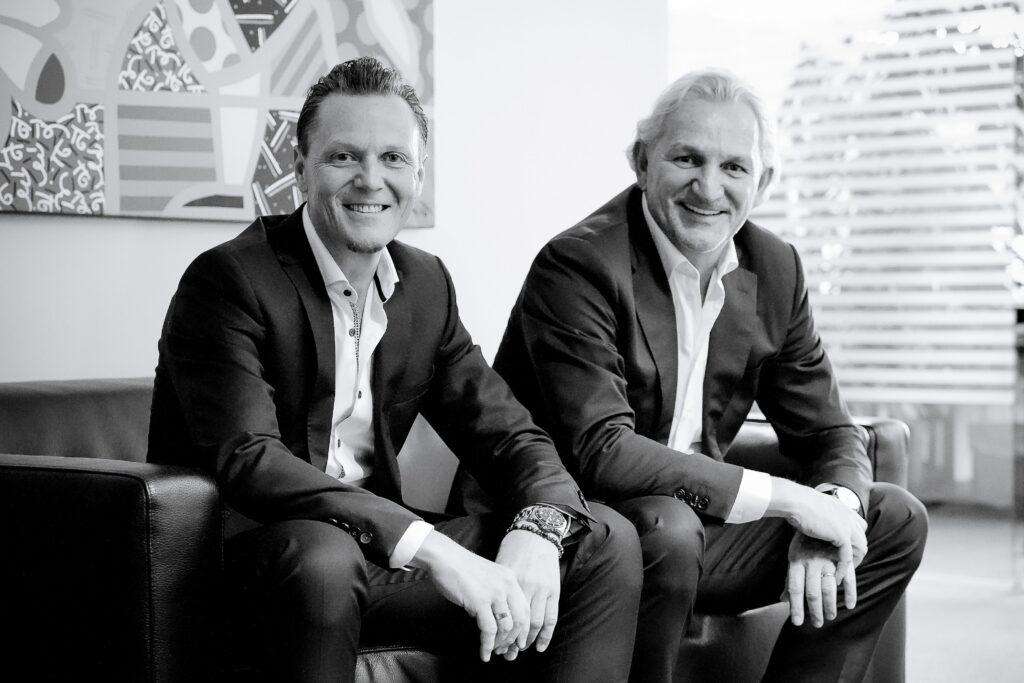 Compliance & Transparency are an integral part of our business culture!!
Mag. Michael Lachinger – CEO
Akad. Vkfm. Christian Mara – COO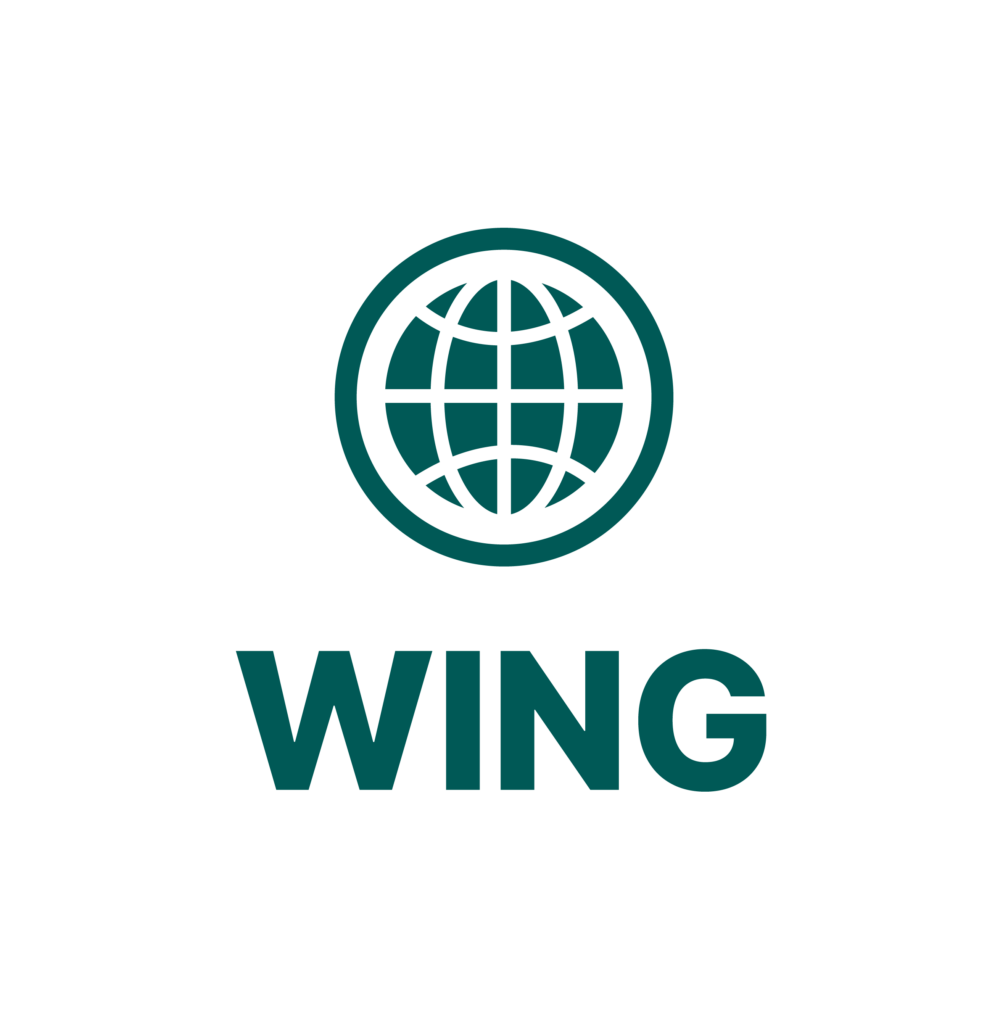 RFL Lachinger is partner of the international broker network WING Insurance. We accompany our customers worldwide in all insurance matters.